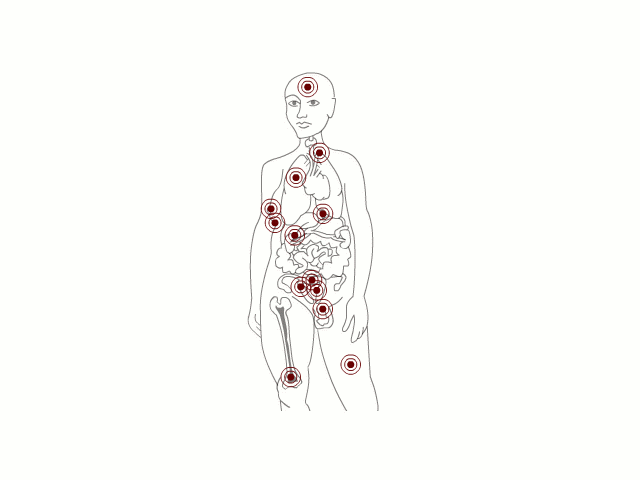 "cyber feminism past forward"
consists of a "cyber fems virtual real" exhibition with
feminist net art, websites, posters, screenings and
"cyber fems real meetings" with presentations, panels and performances
. The exhibition focuses on current works of international media artists, the history of women's movements and celebrates the pioneers of cyberfeminism. In the panel "Name the depoliticalization of cyberfeminisms!" we will concentrate on the essential question of the exhibition: how are aspects of the depoliticalization of feminisms merging in light of today's global politics?

*Kloe Bratz (TC), ][mez][ breeze (AUS), Carla Cruz (PT), Cym (AUT/NL),
Aileen Derieg (AUT), Valie Djordjevic (G), Nina Höchtl (AUT), Deb King
(USA), lady tigers night club LTNC (AUT), lizvlx (CH/A), Jess Loseby
(Various) et al, Diana McCarthy (USA/G), Nancy Paterson (CAN), Regina
Célia Pinto (BRA), Suzanne van Rossenberg (NL), sisterO (NL), Nina
Sobell (USA), Evelin Stermitz (AUT/SLO), Eva Ursprung (AUT), Francesco
Ventrella (I), Faith Wilding (USA), Nanette Wylde (USA), Jody Zellen (USA)*
March 8 2007 - March 31, 2007
Austrian Association of Women Artists
Vienna